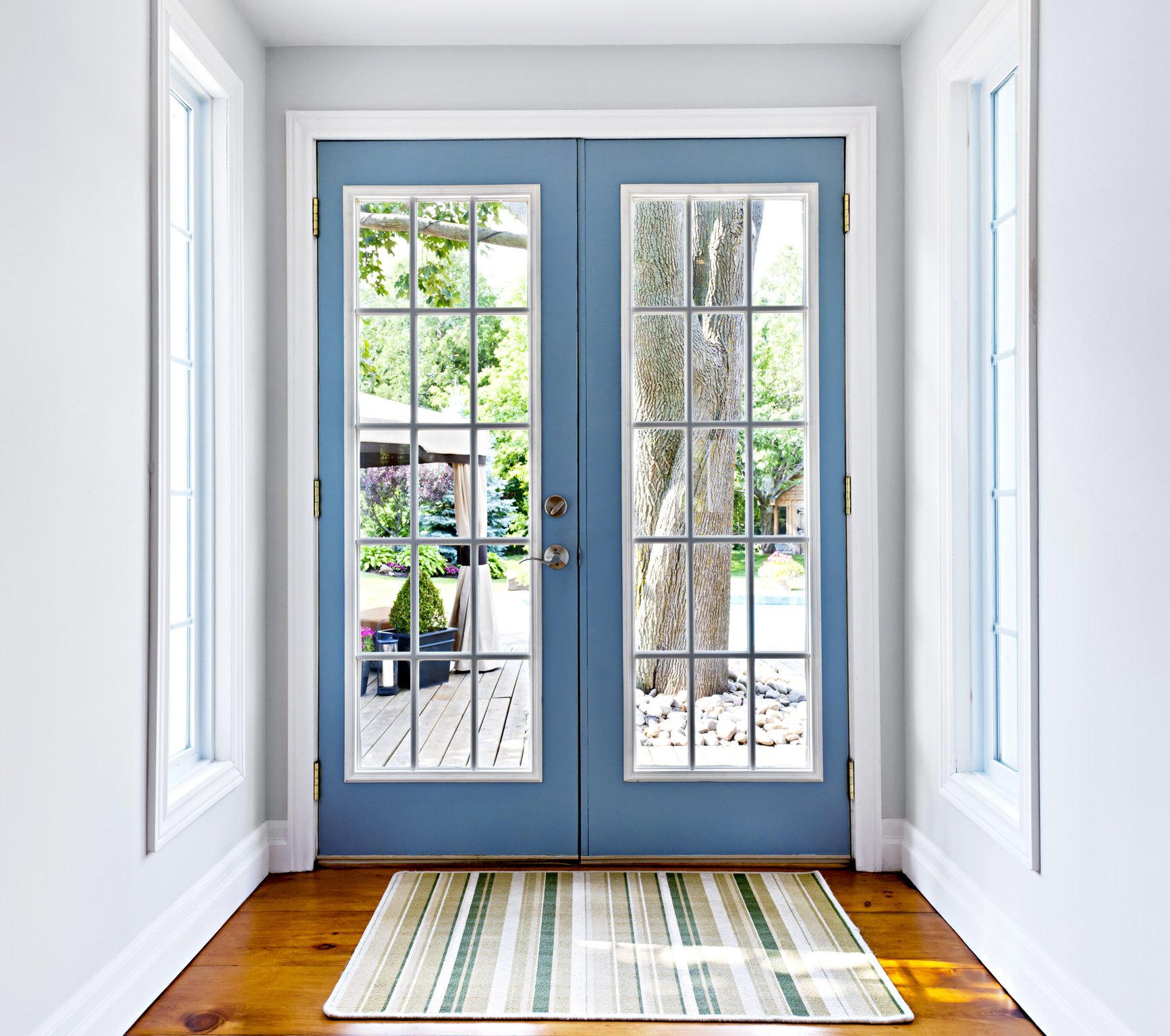 Stylish and Secure: Enhance Your Home with Grille Doors
When it comes to home security, your doors play a vital role. They are the first line of defense against potential intruders and can significantly impact the overall look and feel of your property. If you're looking to enhance both the security and aesthetic appeal of your home, grille doors are an excellent choice. In this article, we will explore all you need to know about grille doors, their benefits, and how they can transform your home.
1. The Basics of Grille Doors
Grille doors, also known as security doors, are specially designed to offer enhanced protection without compromising on style. They are typically made from sturdy materials such as steel or aluminum and feature a strong framework with a decorative grille pattern. The grille not only adds an elegant touch to your door but also provides an added layer of security by deterring forced entry attempts.
2. Added Security
One of the primary reasons homeowners choose grille doors is for the added security they offer. With their robust construction and reinforced frames, grille doors provide excellent protection against burglaries and break-ins. The strong materials and intricate grille patterns make it significantly more challenging for intruders to gain access to your home, acting as a deterrent in itself. Additionally, some grille doors come equipped with advanced locking mechanisms, further increasing the level of security they provide.
3. Improved Ventilation and Natural Light
While security is a crucial factor, it doesn't mean you have to compromise on other aspects. Grille doors allow for improved ventilation and natural light, making your home more comfortable and energy-efficient. The grille pattern allows air to flow freely, preventing stuffiness and providing fresh air circulation. Furthermore, the open pattern of the grille allows sunlight to enter, brightening up your space and reducing the need for artificial lighting during the day.
4. Customization Options
Grille doors come in a wide range of designs and finishes, allowing you to choose one that suits your style and complements the architectural aesthetics of your home. Whether you prefer a traditional or contemporary look, there is a grille door design that will seamlessly integrate with your overall home design. You can also choose from various colors, textures, and decorative patterns to create a unique and personalized entrance for your home.
5. Durability and Low Maintenance
Investing in a high-quality grille door ensures durability and longevity. Made from strong materials, these doors are built to withstand harsh weather conditions, providing protection year-round. Additionally, grille doors require minimal maintenance. Regular cleaning and occasional lubrication of the hinges are usually sufficient to keep your grille door in excellent condition for years to come.
6. Enhanced Property Value
Home improvement projects that increase security while enhancing curb appeal can significantly boost your property's value. Grille doors are an investment that not only provides peace of mind but also adds value to your home. Prospective buyers are increasingly looking for properties with enhanced security features, making grille doors an attractive selling point. By installing grille doors, you can increase your home's marketability and potentially fetch a higher selling price in the future.
In conclusion, grille doors offer a perfect blend of style and security for your home. With their elegant designs, added protection, and customization options, these doors can transform your home's appearance while keeping your loved ones safe. Whether you live in a suburban neighborhood or a bustling city, grille doors are a worthwhile investment that will enhance your home's aesthetic appeal and provide you with peace of mind. Upgrade your doors with grille doors today!